Your building and construction partner
CBE | SBE |DBE | LSDBE | WOSB
South River Contractors, Inc. (SRC) is a dynamic, fast-growing construction company based in the District of Columbia that integrates a high level of interoperable capabilities and new technologies with expertise to adapt and manage change quickly within our customers' timelines and budget parameters for superior results.
We build our reputation on technological innovations, transparent operations, industry
best practices, financial controls, and a multi-disciplinary, trained, certified, performance-based.
South River Contractors, Inc. (SRC) is a fast-growing, woman-owned small business specializing in general contracting, construction management and consulting services that can successfully integrate a project's planning, budgeting, design, and construction stages within a culture of safety and environmental integrity. SRC manages and constructs diverse new and renovation projects for commercial, institutional and government facilities, ranging from exterior modernizations to interior build-outs with on-site workforce staffing and expert project management. SRC is based in Washington, DC, with region-wide performance capabilities to deliver top-tier, compliant sustainable solutions for the built environment.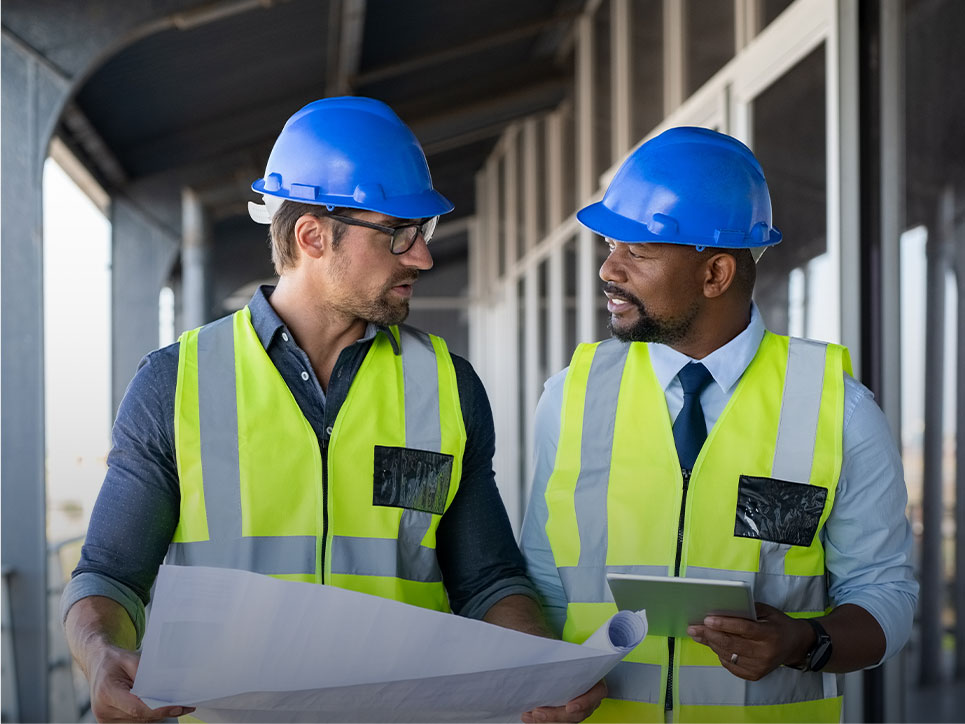 Reconstruction & Refurbishment

Modernizations & Stabilizations




Inventory Management & Distribution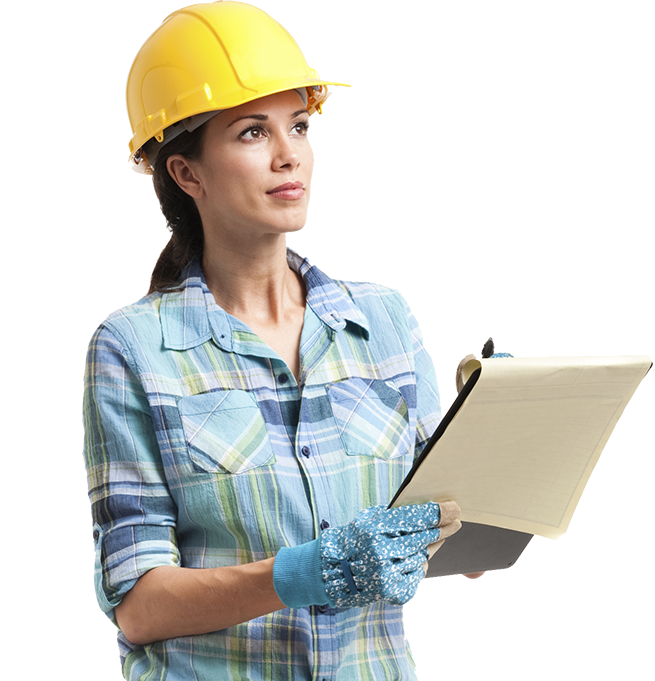 South River Contractor's approach ensures strategic end-to-end integration and interoperability of competencies to meet our customer needs, maximize efficiency, and promote visibility, accountability, and control of all processes to achieve customer goals from inception to use and occupancy, consistently and completely.
If you would like to contact us via email about subcontracting opportunities, please fill out the following form to receive a response within four business days.
*Indicates required fields.